PVC PIPES
Avail from us supreme quality of Rigid PVC Pipes, which is manufactured as per IS 4985-2000 standards. Our Rigid PVC Pipes are made from Un-plasticized Poly Vinyl Chloride, Suspension Grade, K Value 67, which is perfectly blended with suitable chemicals. The Rigid PVC Pipes are widely popular in the market owing to their high durability and top class performance. High-Quality Rigid PVC Pipes are manufactured as per gov. Specification. We provide 2 types of Rigid PVC Pipes.
| | |
| --- | --- |
| Manufactured in : | Class 1, 2, 3 |
| Pressure rating | Different emission rates |
| Standard | IS:14151 (part2) 2008 |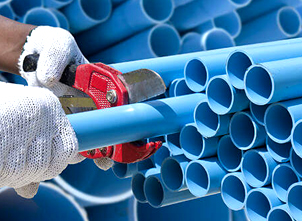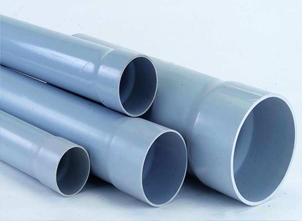 Salient Features

- Self-socket at one end.
- Plain at another end.
- Fits easily without needing couplers (Solvent Cement Joint).
- Solvent cement joint is permanent, strong and trouble-free.
- Available in 20 feet length or can be customized.
- Available in 25 mm to 315 mm diameters.

Properties

- No crust formation-uniform germination.
- No soil erosion-soil conservation.
- Frost protection.
- Highly efficient.
- Long functional life.
- Quick and easy to install just unroll and lay lateral to reduce time and cost.
- No need punching the drippers on the lateral.
- Can easily be connected to the PVC/HDPE pipe by means of head connector.

Applications

All Field crops like sugarcane, cotton, strawberry, grapes, carnations, floriculture, banana, pineapple, vegetable, tea gardens, green house etc.